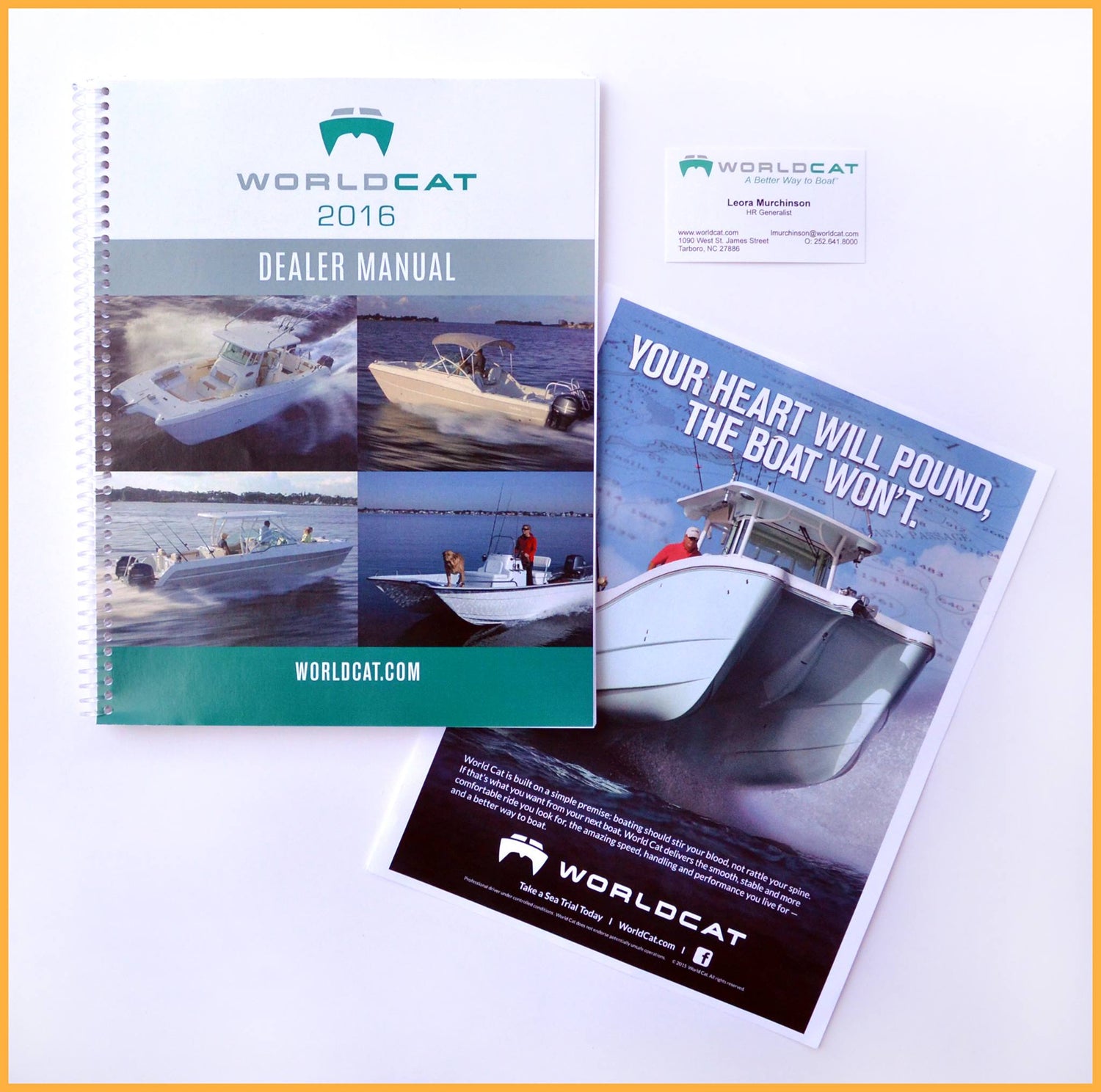 Printing It Right
All of our printed products can be customized and are offered as full-service (start to finish).
We take pride in Printing It Right for every customer.
Products & Services
Graphic Design & Printing

Graphic Designer In-House

Letterhead

Envelopes

Business Cards

Labels

Notepads

Manuals & Booklets

Folders

Tags

Checks

Brochures

Pocket Folders

Copy & Computer Paper Products

And more!
Signage

Signs Now Affiliate

Business & Building Signs

Vehicle Graphics

Window Graphics

Retractable Banner Stands

Corugated Plastic Stand Signs

Outdoor Signage

Trade Show & Event Solutions

Directional & Safety

Banners & Flags

You name it!
Promotional Products

Koozies

Ink Pens

Drinkware

Napkins

Bags of All Kinds

T-Shirts & Hats

Event / Tradeshow Displays

And so much more! 
Weddings

Wedding Event Signs

Invitations & Reply Cards

Reception Dance Floor Decals

Custom Koozies

Foam Boards

Easels

You name it!
Turnkey Direct Mail

We specialize in turnkey direct mail services. Printing It Right and then Mailing It Right.

When your potential customers might miss it in their inbox, they will surely see it in their mailbox. You need a printing solution that reaches them.
Direct mail might be the right solution for you, and we can help by custom designing your printed product and making sure it reaches all of those mailboxes. 

Need us to mail it for you? No problem, we can do that, too. 
Testimonials
"We know that we can depend on Tarboro Printing to provide professional and timely service as our business needs change. I would recommend Tarboro Printing to any organization that values a strong partner on their road to success."

- Billy Wooten, CEO Kanban Logistics

"Barnhill Contracting Company has been doing business with Tarboro Printing Company for over 35 years. Tarboro Printing has fulfilled our printing needs, both specialized and routine, with quality products and prompt delivery."

- Scott Fisher, Barnhill Contracting Company